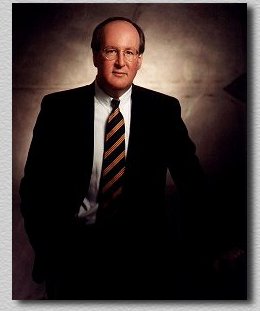 2034 Highway 701 North, Lakewood Plaza
P.O. Box 952
Elizabethtown, North Carolina 28337-0952
910-862-7087 Telephone
E-mail: jmichael@mcguinnesslaw.com

The McGuinness Law Firm provides trial and appellate advocacy in serious personal injury cases, law enforcement liability, constitutional and civil rights litigation, employment and labor relations disputes and some general litigation.

Mr. McGuinness is a Board Certified Civil Trial Advocate, certified by the National Board of Trial Advocacy. Mr. McGuinness has litigated and resolved hundreds of cases for over twenty years in the eastern United States including before the United States Supreme Court.

Mr. McGuinness is rated AV by Martindale-Hubbell. See www.Martindale.com for ratings explanation and certification reference.

Martindale selected the McGuinness Law Firm for the Bar Register of Preeminent Lawyers, and is listed in the areas of civil trial practice, constitutional law and criminal trial practice.

Our civil rights practice is widely known in the field of law enforcement liability claims and defense. In 2005, the firm received the prestigious Pete Lawer Award for outstanding advocacy by the National Association of Police Organizations. The McGuinness Law Firm is actively involved in research, consulting, teaching and publishing in several fields of practice.

Please examine our web site to learn more about our unique law firm.

About the Firm | Personal History | Areas of Practice | Teaching & Publications | Law Enforcement Advocacy
DISCLAIMER
This web site is for limited informational purposes only. Nothing herein is intended as legal advice. Use of this web site is not intended to and does not establish an attorney client relationship between the user and this law firm. You should not act, or refrain from acting, based upon any information in this web site. An attorney client relationship may be established with the McGuinness firm only pursuant to a mandatory written attorney client agreement. Please do not send confidential information to the firm without first being authorized by the firm.
Copyright 2000 J. Michael McGuinness. All Rights Reserved.